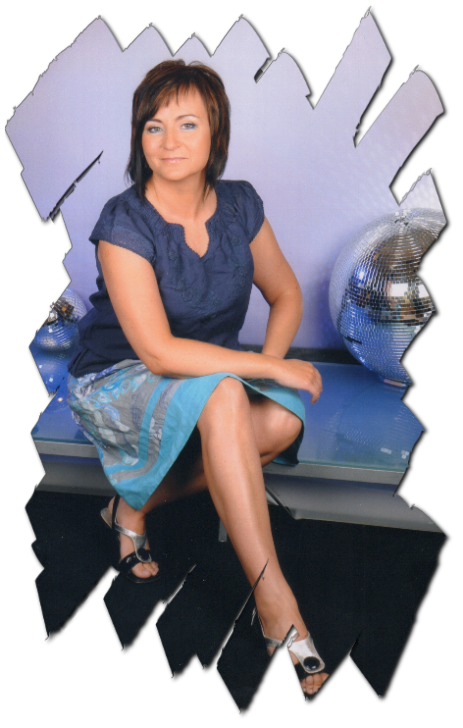 Welcome to my website with paintings.
Art is my passion, to which I returned after many years, abandoning a permanent, safe work.
I express myself and fulfill my dreams.
I draw inspiration from nature, admiring flying birds, a delicate, fleeting butterfly, a blooming flower
or the power of the elements. I am not looking for inspiration.
He comes to me unexpectedly, forcing me to take up
the brush and transfer the energy of the cosmos
Knowledge and experience gained during studies
at the Faculty of Painting and Drawing at the Academy of Fine Arts Wlodzimierz Strzeminski
in Lodz, enables me
to extend the possibilities of my artistic message.
My images speak especially for people sensitive to subtle, positive vibes and colors.
I want to share my work. Dozens of works are
in private collections in Poland and in the world, many images have been donated to various institutions and for charity.
I invite you to familiarize yourself with my colorful, magical world.